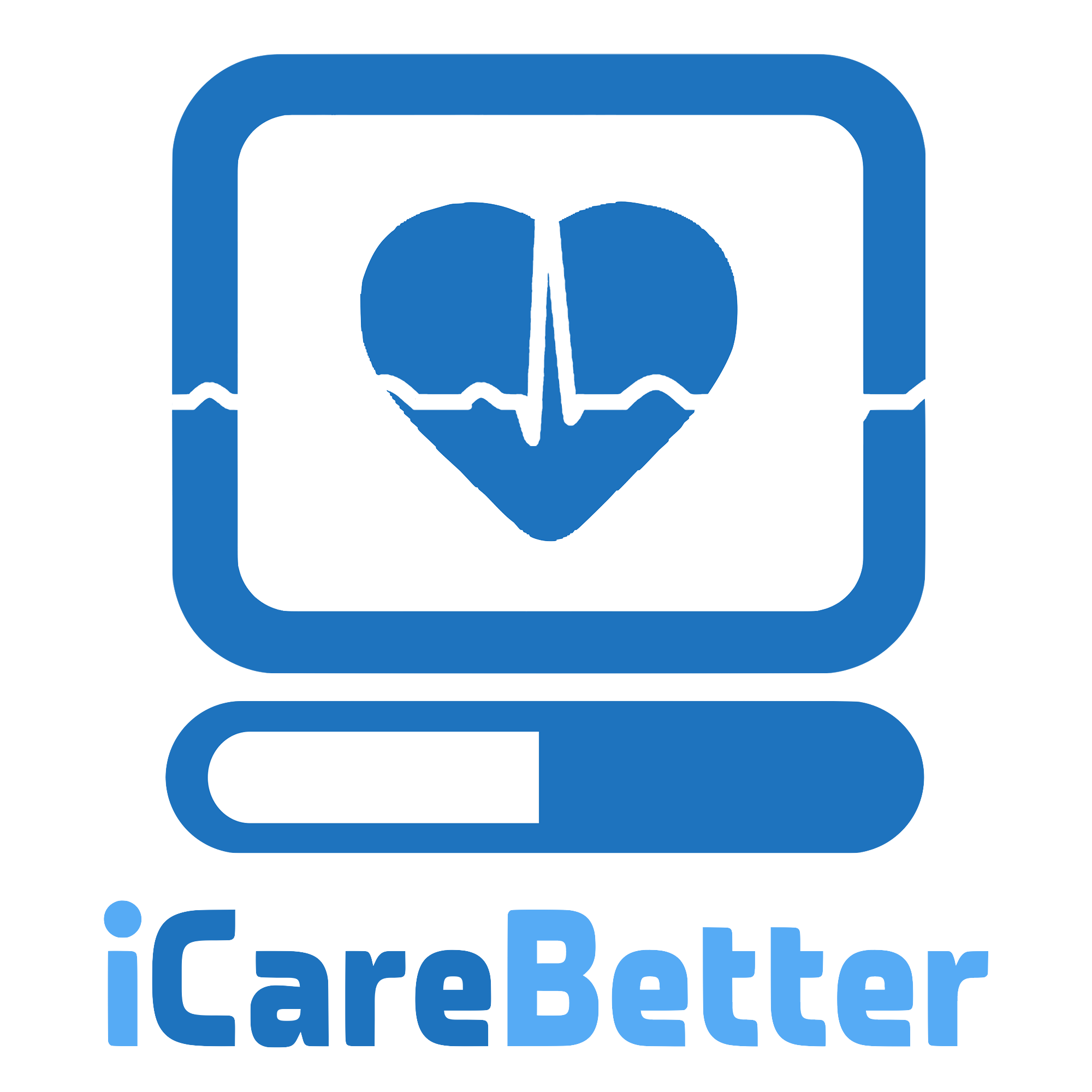 iCareBetter is an innovative platform dedicated to helping patients with endometriosis and chronic pelvic pain find compassionate and skilled experts.
All experts on iCareBetter have shown knowledge and expertise in the treatment of endometriosis and chronic pelvic pain.
Vision
Our vision is to reduce the symptom-to-effective treatment of endometriosis to less than a year. Studies show that patients with endometriosis spend an average of 7.5 years to have an official diagnosis. Moreover, even after the diagnosis, patients will have to spend several years with multiple failed treatment attempts. After the long delays in diagnosis and treatment, they might be lucky enough to receive effective treatment from an expert.
Mission
Our mission is to improve access to high-quality specialized care for those with endometriosis. iCareBetter wants to combat the issue of patients living in confusion, pain, and isolation. To that end, we hope to connect as many patients to the right experts as early as possible. And we hope that this will ensure timely diagnosis and effective treatment.
The Need
Millions of patients with endometriosis suffer from debilitating pain, multiple misdiagnoses, failed treatments, and barriers to quality care.
Traditional providers lack expertise in the proper diagnosis and care of endometriosis. Most providers in the endometriosis space self-claim endometriosis expertise. But this self-claim has been without any independent vetting or proof that can confirm their quality of care. And this has resulted in a lack of clarity. Unfortunately, this lack of clarity about expertise might lead patients to less qualified experts, which can result in further delays in access to quality care. As a result, many patients have to navigate specialist resources on their own at a significant personal expense.
iCareBetter is the first platform to successfully implement a service that verifies a surgeon's expertise to operate on different areas of endometriosis. Moreover, we offer other vetted experts such as physical therapists to help patients with endometriosis get access to the full spectrum of endometriosis care.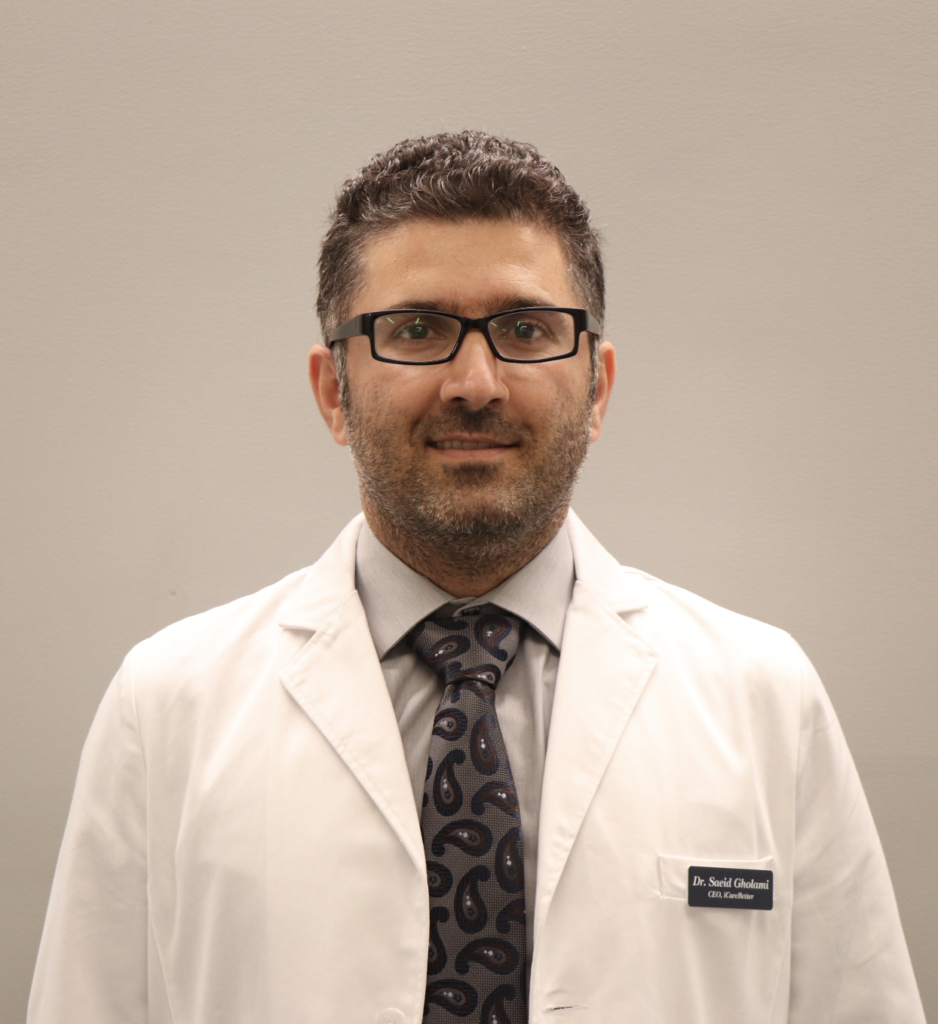 Our founder's story
Dr. Saeid Gholami is a medical doctor and the founder of iCareBetter. As a physician, he saw many patients with endometriosis who were suffering. And his patients had to deal with many unanswered questions, misleading information, and the lack of access to qualified experts. For that reason and to combat this issue, he built iCareBetter to optimize the way patients and doctors connect.