Verify Your Expertise, Earn Patients' Trust, And Connect With More Patients
iCareBetter partners with endometriosis expert providers to connect them with the millions of endometriosis patients in the world.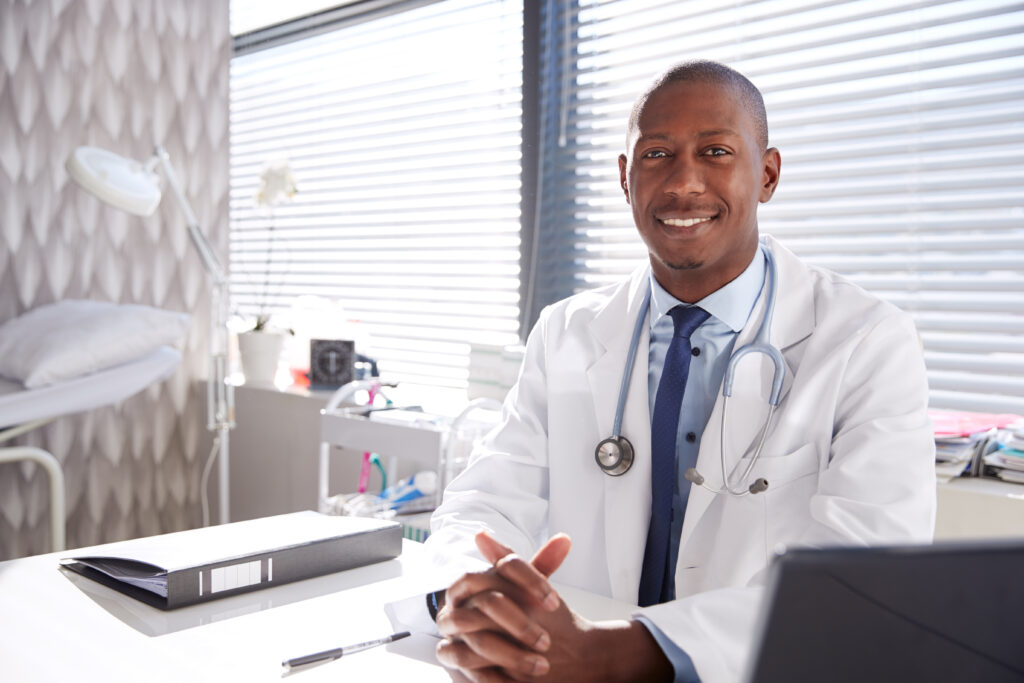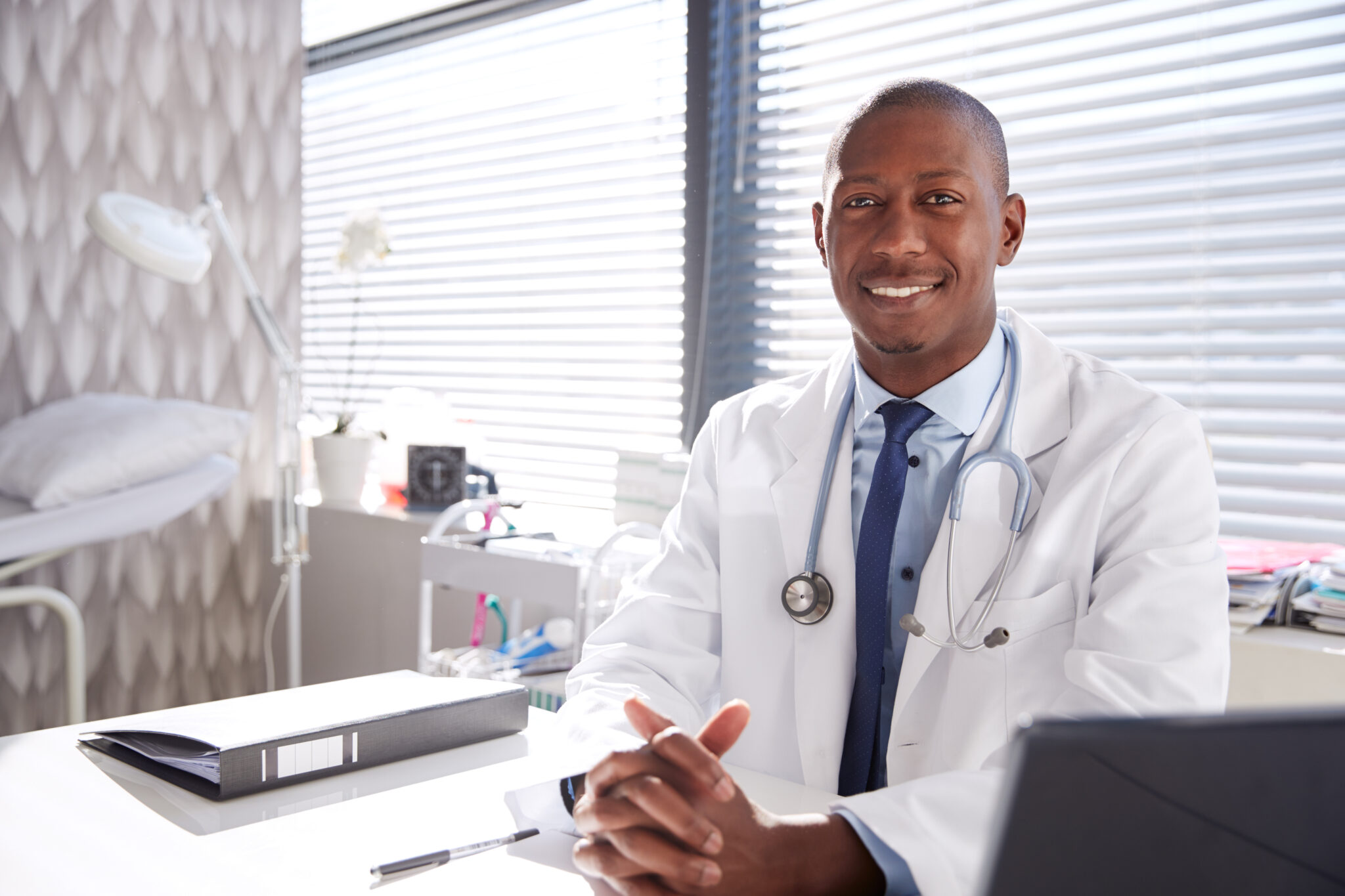 Differentiate Your Practice

Patients can not tell if you are a true expert in endometriosis care or just another provider who claims the expertise without enough having skills. We can help you stand out from the crowd and differentiate your practice almost overnight.

Establish Your Endometriosis Care Skills

By going under review of your experience, team, and practice, you can establish your excellent skills in endometriosis care for patients and the endometriosis community.

Certify Your Exceptional Endometriosis Care

After being vetted, your name gets listed on our website and digital media channels. This serves as iCareBetter certification of your expertise, and patients tend to follow our certified doctors.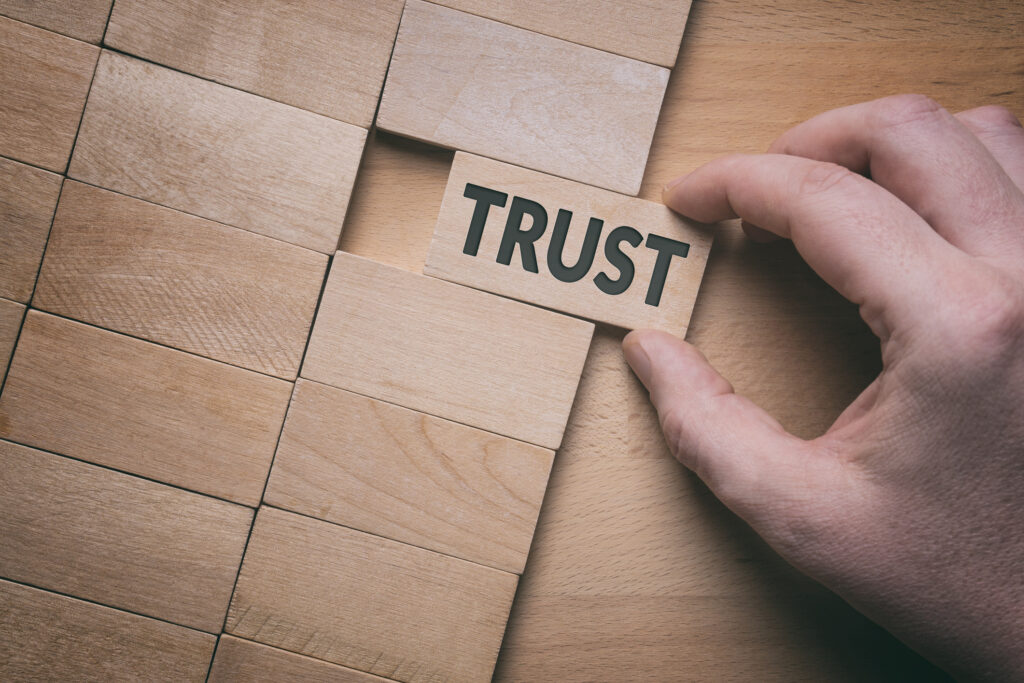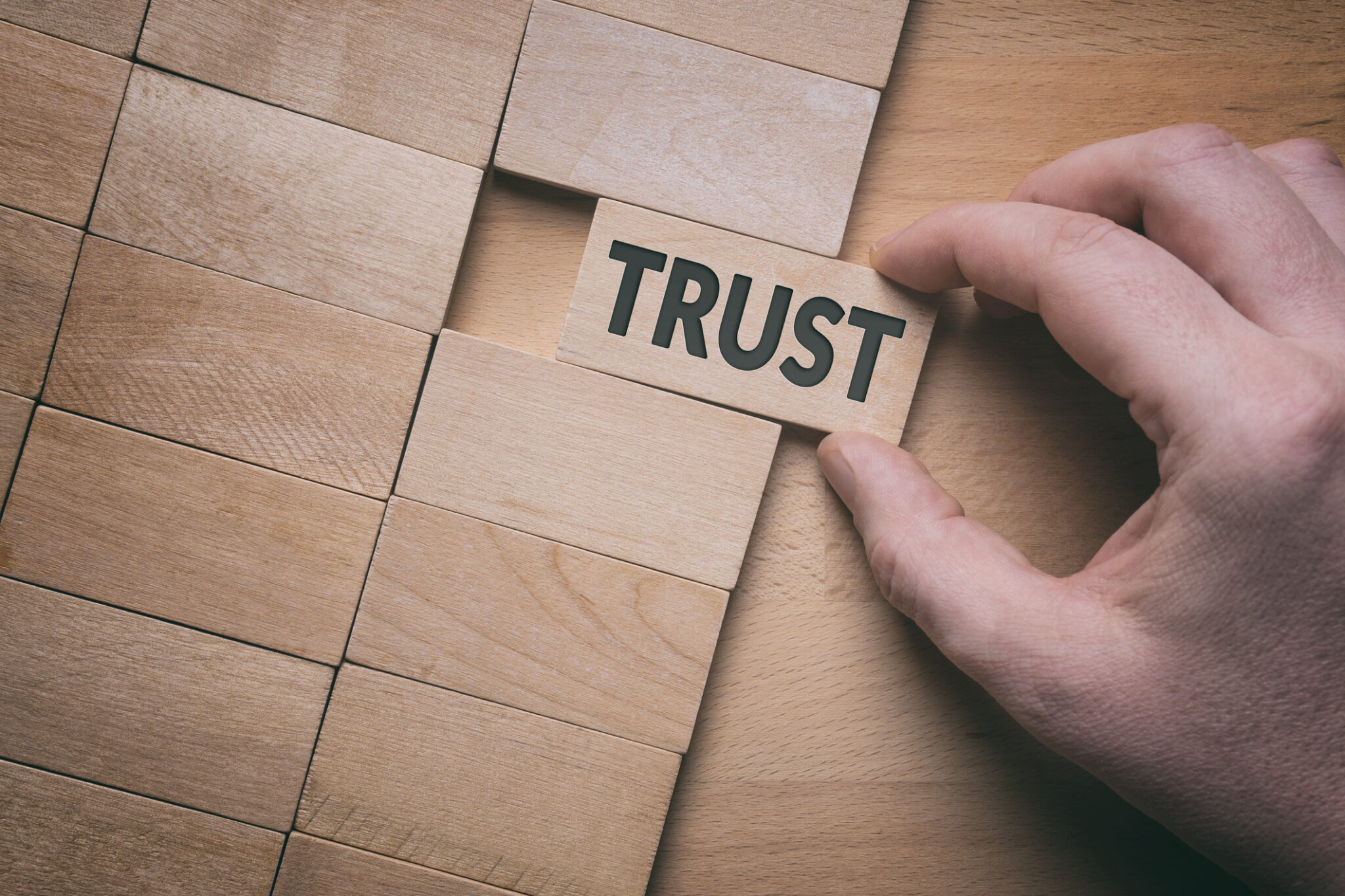 Create Transparency

Patients often cannot verify if a provider is as skilled as they say they are, and this can quickly turn them away. By joining iCareBetter's, you can help bring verification and transparency to patients.

Help Patients To Trust You

Many endometriosis patients have not been treated well before by several providers, so they have the right to ask for evidence before they put their trust in you. iCareBetter has earned patients' trust by putting them first and involving them in the entire process. Now we are ready to help you earn patients' trust, too.

Connect to Endometriosis Patients

We have an audience of over 200,000 endometriosis patients and their families through channels and partnerships. By joining iCareBetter you will be introduced as an endometriosis expert in your field to all these people.

Receive Meaningful Patient Referrals

Many patients and their families come to our platforms and our partners looking for a vetted endometriosis expert. At the moment, there are far more endometriosis patients than there are specialists. And by joining iCareBetter you will automatically become a referral source for those patients in need of quality care across the global endometriosis community.
Hear What Doctors' Are Saying
One cannot know if optimal excision is really being achieved without being in the operating room or reviewing surgical video
As a surgeon who went through specialized training and who treats patient with endometriosis, a mentor of residents-in-training, a consultant who reviews cases, and as husband to a wife who benefitted from surgery, I can tell you that one cannot truly know what surgical outcomes are being achieved by a surgeon without seeing the surgical result. Postoperative color photos can be helpful, but the best way to know if optimal excision of endometriosis is being achieved consistently by a surgeon is either by actually being in the operating room, or by reviewing unedited surgical video start to finish. iCareBetter allows this level of confirmation and certification, beyond reputation or even publication, of the surgical outcomes being achieved in a way that has been sorely lacking until now. Patients and surgeons will have the confidence through the iCareBetter vetting process of unedited surgical video by 3 blinded expert surgeons that the surgeon is indeed achieving optimal excision of the disease, and this is invaluable.
Patrick Yeung Jr. MD, Endometriosis Specialist, Gynecologist, Professor at Saint Louis University
We have recently seen a steady trickle of international patients
We had patients flying in from all parts of the country (India) since September and recently have seen a steady trickle of international patients who have begun traveling as well. A good number of new patients did their research and checked on the profiles at iCareBetter so I believe that the investment was worth it. Patients are extremely happy about having international quality endometriosis care in our part of the world (India). They are very thankful to me that I put myself up for review and to iCareBetter for being a solid resource for vetted endometriosis care across the world.
Dr. Abhishek Mangeshikar, MD, Endometriosis Specialist, Gynecologist.
Since I joined the iCareBetter platform, I feel vindicated
Initially, I was hesitant to join iCareBetter out of self-doubt towards a new platform that is not affiliated with a recognized scientific community. However, as I looked more into the platform, I quickly realized that the experts handling the vetting process are renowned surgeons with outstanding international reputations in endometriosis management. The vetting process is double-blinded, and the passing score is an average given by three independent experts who review three different videos. Personally, it was a great learning experience by getting feedback from the experts. What is good about the process is that even if you did not pass, the constructive feedback would give you an incentive to work on yourself and resubmit at another time. The return on your "investment" is the satisfaction and confidence your patients will have when they know you're adequately vetted to be their expert surgeon. Since I joined the iCareBetter platform, I feel vindicated.  I am seeing and helping more patients who otherwise would lose years of their lives having the run around of the medical suppression and its side effects. Thanks to Dr. Gholami and the iCareBetter's momentum, I hope we can make up for a lot of lost time in our fight for a better quality of life for our endometriosis patients and follow our oath of "do no harm."
Dr. Nadim Hawa, MD, Endometriosis Specialist, FACOG, FACS.
Many specialists claim to be experts in endometriosis
As soon as patients know how iCareBetter vetting works it helps them decide on adequate surgical treatment with our clinic. In my country, many specialists claim to be experts in endometriosis because of the incidence of the disease and they try to monetize from it. The main problem all over the world is the lack of specialization and certification in endometriosis diagnosis and treatment. iCareBetter helps us certify true excision techniques, by reviewing and analyzing in a double-blind scoring system. It makes sure patients will get adequate surgical treatment.
Dr. Ramiro Cabrera Carranco, MD, Endometriosis Specialist, Gynecologist.
I have observed an uptick in self-referrals since I was vetted by iCareBetter
I have observed an uptick in self-referrals since I was vetted by iCareBetter. iCareBetter is a patient-centered organization: the vetting process not only keeps patients in mind but it involves them directly in the decision making, based on what they deem to be most important in their care. The process also offers a blinded, impartial, assessment of the quality of our surgical work on unedited footage. I do not know of any initiative of this level of commitment and attention to detail that have come from AAGL or ACOG. I do not even know if these large professional organizations would even consider including patients in their vetting boards.
Dr. Antonio R. Gargiulo, MD, Associate Professor of Obstetrics, Gynecology and Reproductive Biology, Harvard Medical School